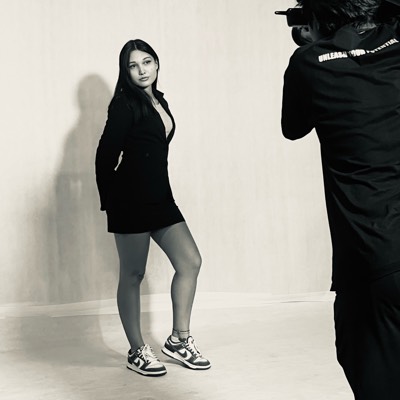 Nadine Irnesberger
สอนพิเศษ/ติว
English,Spanish
300 THB/hr
40.30 hr
(7)
Tutor Video
Introduction
Hi! My name is Nadine my nationality is American and I speak fluent english. I help children and adults learn the english language and improve their grammar and pronunciation. In addition I also teach formal english that is used in jobs and universities or in tests/exams. Looking forward to a fun and educational lesson with you!
Education
Ive gone to all american or british schools growing up, from highschool to university therefore I have a fluency in englisha and grammar and have always recieved top marks. I graduated with a degree in hospitality.
Subject
My strong points are teaching english specifically grammar, speaking, pronunciation and english test help. I can also teach spanish as I speak fluent spanish aswell therefore if there are any begginer spanish learners then im happy to help you! Book a class with me on my profile!
Comment
noppawan Tundiew
19/11/2023
คุณครูใจเย็น แนะนำเทคนิคต่างๆให้นำไปใช้ฝึกฝนได้เป็นอย่างดีค่ะ
ครูใจเย็น สอนน้องเข้าใจง่ายค่ะ
Thapunda Sukthavorn
01/10/2023
คงสอนดีมากนะคะ ในเย็น สื่อสารกับน้องเข้าใจ ยกตัวอย่างดี ค่ะ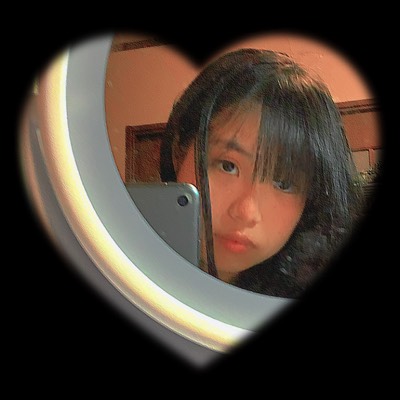 asuka shimoyama
17/09/2023
แนะนำคนนี้มากๆๆๆๆเรียนกับคนนี้เถอะคุณค่าที่ทุกคนคู่ควร คุยได้ชิลๆอาจารย์เขาสอนปังมากกแบบ🔛🔝