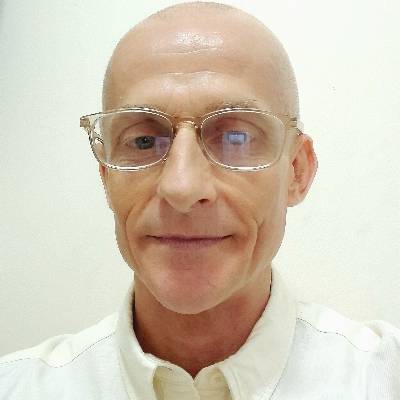 Mark Philip Barnett
สอนพิเศษ/ติว
English,IELTS
500 THB/hr
86.10 hr
(5)
Tutor Video
Introduction
Hi, I'm a teacher and coach from the UK who has lived and taught in Bangkok for 2 decades. I have taught GE and Conversation and worked in various schools, but the bulk of my work has been related to Academic IELTS (IELTS/Oxbridge Institute, Westminster International, etc.), Business English, and writing classes (I also worked as a professional writer for more than 10 years). I started teaching online Zoom classes in 2020, and now I'm even using various mobile apps. The best thing about this is that I'm now able to provide almost instantly accessible, 1:1 personally tailored coaching, anytime, and anywhere! Don't be shy--give it a try! Online coaching is a great way to build confidence! You can use the time to ask any questions you have and understand how the language (or test) works in your own unique way! Whether you are looking for general help, advice, and practice with English, or maybe hoping to improve on a particular aspect of any skill (pronunciation, paragraphing, style, etc)--I always do my best to make each class tailored to your own level and requirements! Please message with your requirements or for more details.
Education
B.A. English Language & Literature (Leeds) and CELTA; IELTS Instructor Training and Certified Business English Instructor (ECC)
Subject
English Conversation, Writing, IELTS Preparation, Academic English, Business English, Interview Preparation, Personal Development, and Confidence Building.
Comment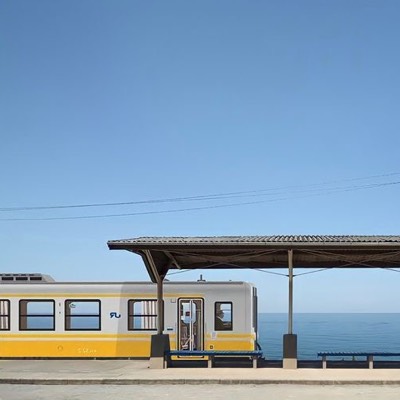 คุณครูสอนดีมากค่ะ ทำให้เรามีความมั่นใจในการพูดภาษาอังกฤษมากขึ้น มีแนะนำรายบุคคลว่าเราควรจะพัฒนาตรงส่วนไหนบ้าง เป็น 1 ชม ที่ทำให้เรากล้าพูดมากขึ้น แนะนำเลยค่ะ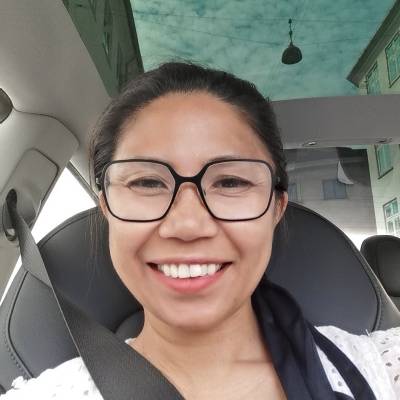 Best English teacher in my life. อ.มาร์ก มีความใจเย็นและเข้าใจนักเรียนดีมากๆเลยค่ะ ปรับการเรียนให้เข้ากับเราแต่ละคนแบบมืออาชีพมาก ขอบคุณๆๆๆ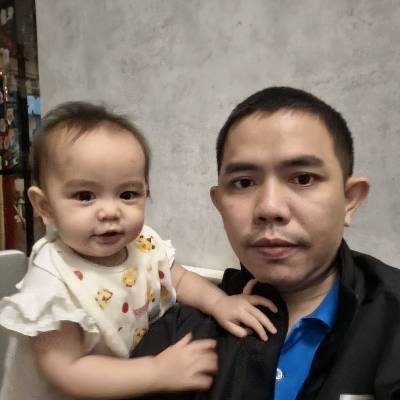 Krit Teerawessuwan
14/10/2023
The teacher taught very well.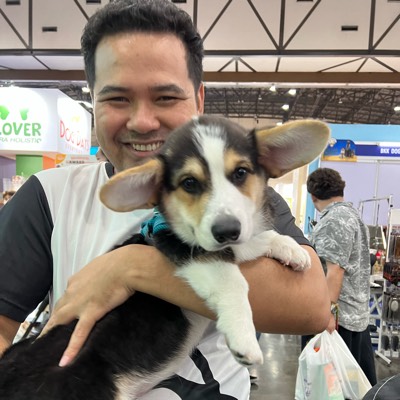 Theerasak Nitlarp
26/09/2023
Mark is fantastics teacher, he emphatize the student and highlight the issue very quickly. I enjoy to study with him and gain more confidence to improve my IELST speaking score.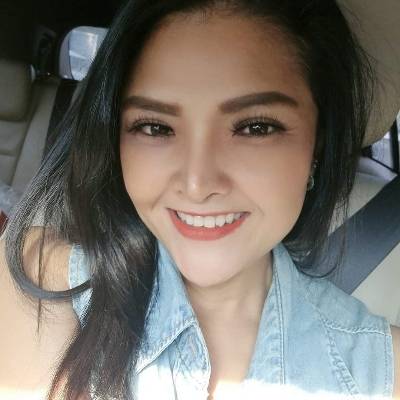 Annie Kaewboonrueng
23/09/2023
5