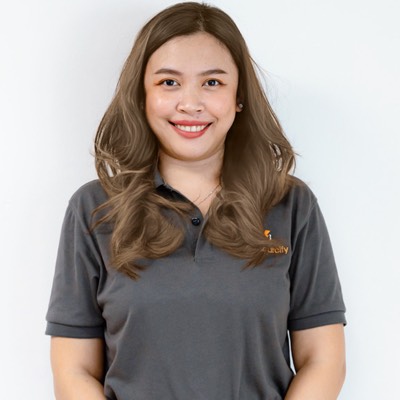 Supatta Intraporn
สอนพิเศษ/ติว
English
350 THB/hr
19.00 hr
(2)
Tutor Video
Introduction
Dear all lovely students, My name is Teacher Auleen. I have over 5 years of English language tutoring and teaching experience. I teach from primary grade up to working age students. If you're looking for a relaxed & lively class with the goals to improve & enhance your English skills, feel free to reach out. I will always be happy to chat!
Education
Highschool: Saint John's College of Commerce Bachelor's Degree: Assumption University of Thailand Faculty: Theodore Maria School of Arts Major: Business English Minor: Hospitality & Tourism Management
Subject
- English for beginners to Upper Intermediates (speaking, listening, writing, and reading (analyzing) - English for Job Interviews (As I have experience working in corporate settings) - English at workplace - Everyday English Conversations - Translation from Thai to English ♡Please expect a delay in my response due to delayed notifications.
Comment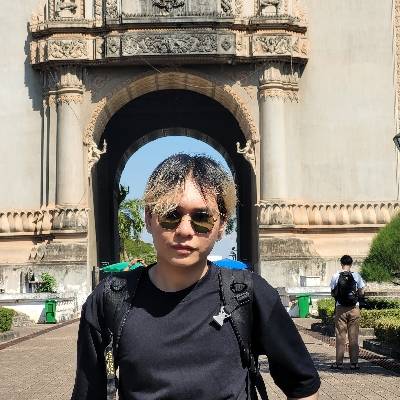 siravich phothipun
14/09/2023
สอนเข้าใจง่าย ใจดี ใส่ใจรายละเอียด 👍🏻👍🏻