English Tutor job required at GuruGooroo.com
This is especially for expats living in Thailand. If you're interested in teaching English for Thais, this is a special opportunity for you. We'd like to invite you to try our online live tutoring platform called GuruGooroo.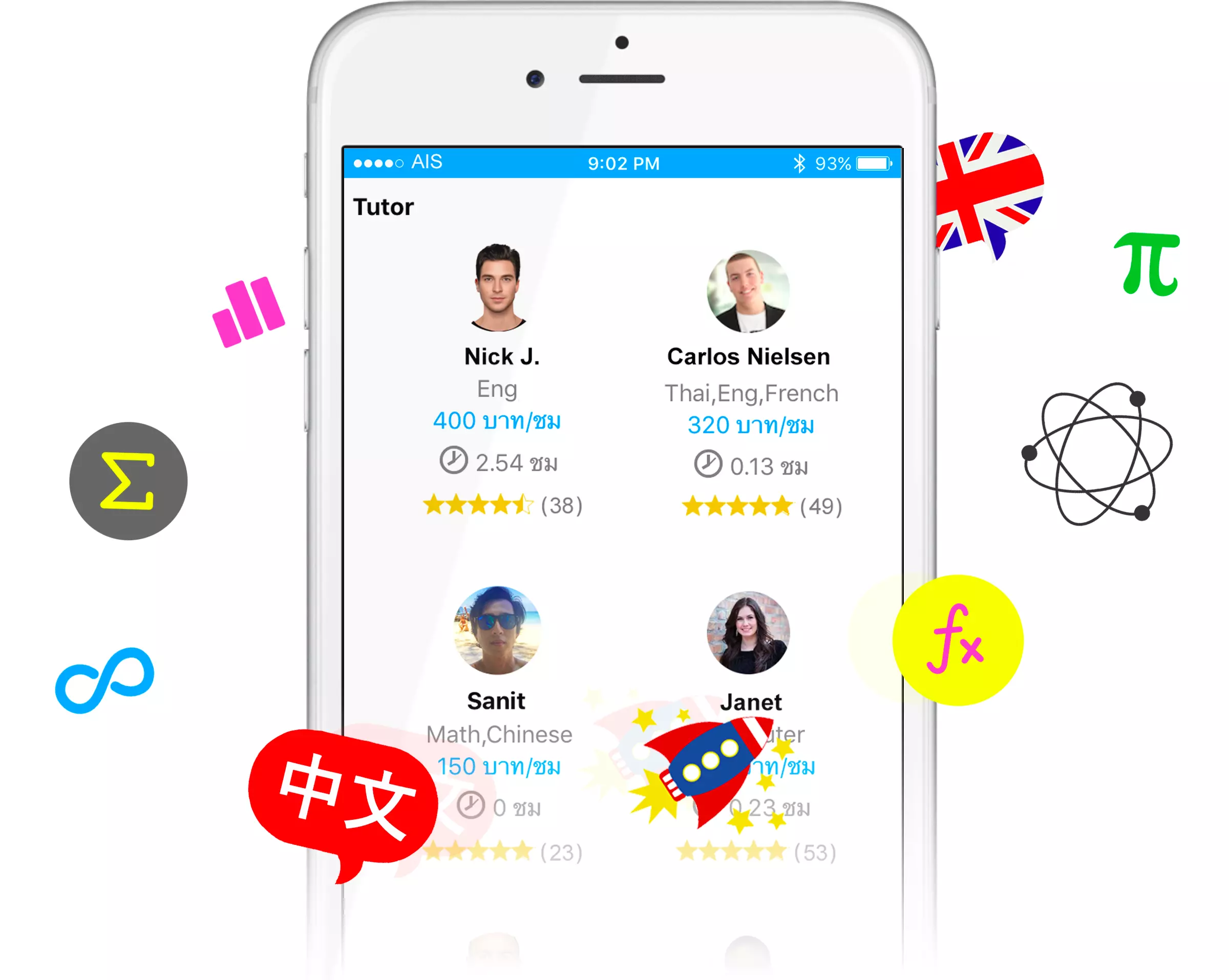 Why with us?
With our platform, we eliminate all limitations of time and distance so that you can work anytime and anywhere you want. You don't need to travel to your students or the other way around. Instead, you can have live video call with your students via our platform. Everything necessary for tutoring is included in the platform i.e. chat, video call, screen sharing, payment, etc.
How does it work?
Once you're listed as a tutor, your profile will be visible to all who use the app. Students may chat with you first to initially get to know you and perhaps make an appointment to make a video call for tutoring once they feel ok with you. That's it! Super easy right?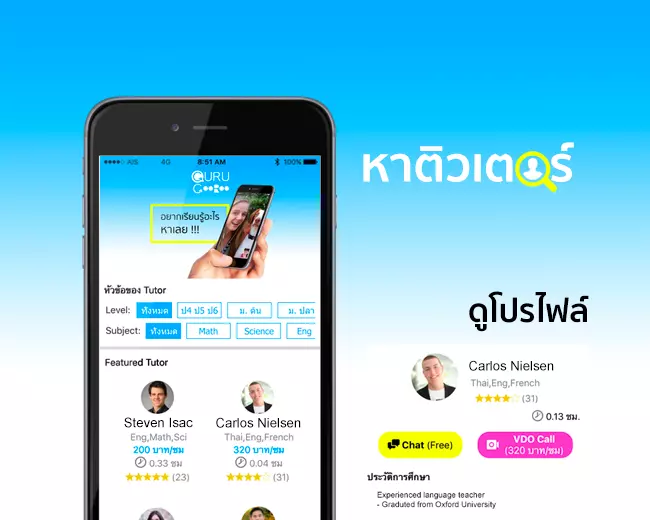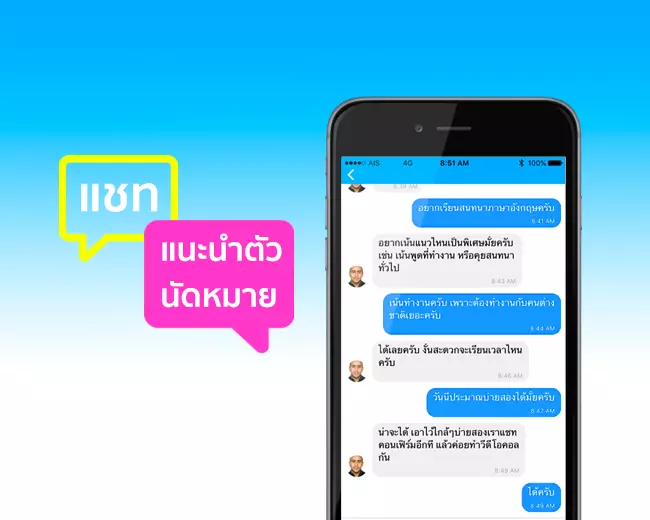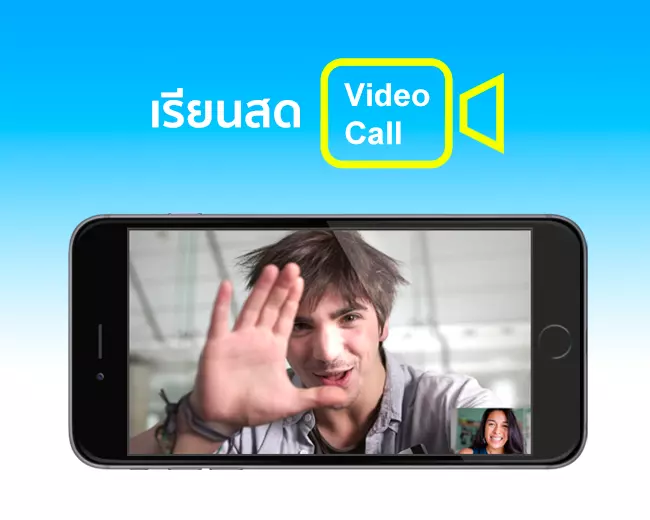 How students pay you?
Well, students need to have enough points to make a video call to a tutor. How many points required depends on fee rate set by the tutor. To get points, students need to transfer money to us and we'll convert it to points. After tutoring ended, we'll transfer money to the tutor's account accordingly.
How to become a tutor on GuruGooroo?
Download GuruGooroo app here:
https://www.gurugooroo.com/DownloadPage.html
And apply in there.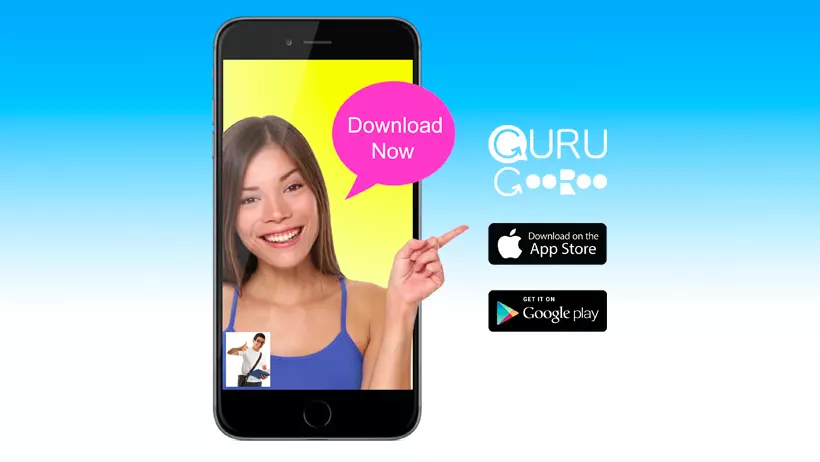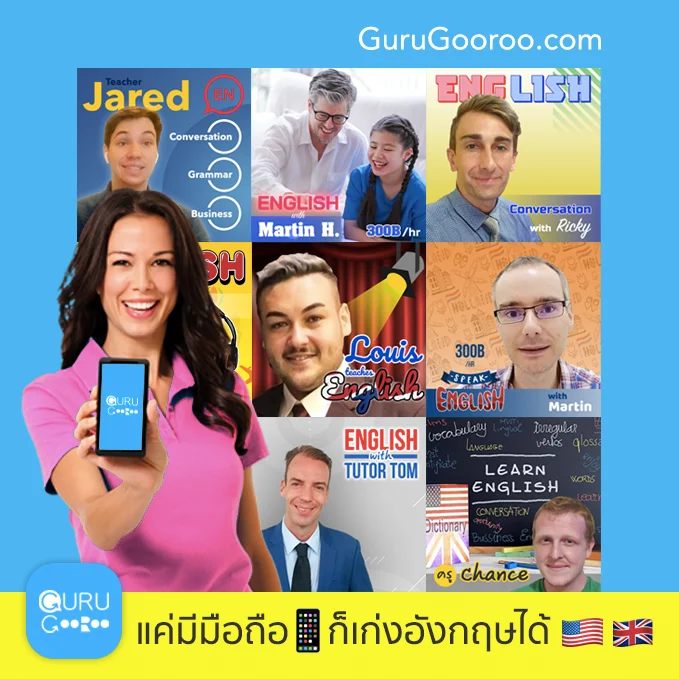 We really hope to have you with us and if you have any question please feel free to contact us at: contact@gurugooroo.com